For the most part, kids get along with each other naturally. But what happens in the case that there are kids that might be a bit more shy or even alpha compared to other children? Helping children channel healthy bonds between their friends and peers is an important part of fostering a fun and memorable childhood. Activities such as sports are a great way to expose your children to practicing healthy friendships and social skills.
If you're considering putting your child into sports or even a coach looking to find some creative ways to build team bonds, here are 5 steps to building an effective team and social space.
Set some golden rules
Establish leadership and a responsible person they can trust
Ice breakers
Bonding activities outside of the sport
Build trust and respect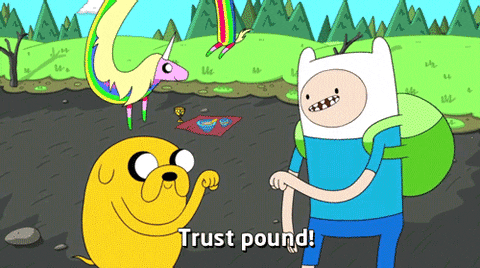 Ultimately, the best way to have a strong team bond is to build on trust and respect. When the team feels a sense of camaraderie, the children are sure to feel close to each other rather than distant, which can cause many miscommunications.
By following these 5 steps, any team can become a dream team. Of course you can take additional steps as well as adjustments to these steps but the basis of these steps can help keep your team kept together. As aforementioned, a great way to build a stronger bond between your team is through bonding activities that might not be on the field! Fiesta Village can help you and your team strengthen bond and sportsmanship through our special group prices as well a space for banquets. Make sure to visit our bookings page or give us a call for more options on how to help your team become a dream team.