Thinking of creative ways to fundraise can be hard, especially when the goal is to make as many funds as possible. Why don't you make it rain some FUNds with these creative fundraiser ideas!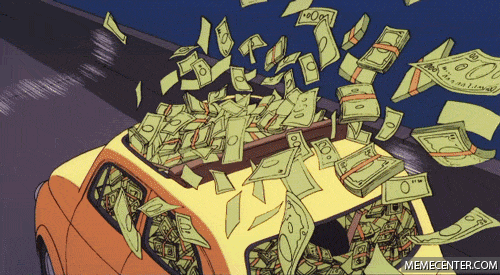 Rally your Crowd
Crowdfunding is a great way to not only build a stronger presence for your organization or group but also a great way to help build your group's network. For your group, create a consistent story by uploading photos, videos and any other promotional features which can aid in explaining why you're trying to fundraise. One of the reasons why crowdfunding works is because you'll be reaching out to people within your own network and asking them for support!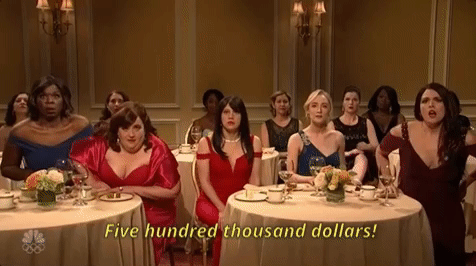 Any Bidders?
Organize an event that knocks down two birds with one stone! You can start a charity auction with almost anything without having to give up the fun! Charity auctions give both the auctioneers and their bidders a fast paced and friendly competitive vibe which is great for selling. Ask local establishments for donations in exchange for recognition/sponsored mention. If finding donations isn't up your alley, get creative! Some inspiration can be bidding off to the highest bidder a chance to pie someone in the face or even a car wash!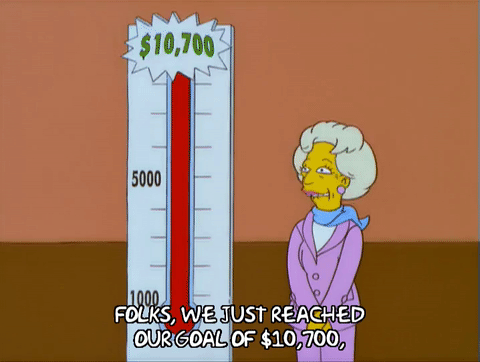 Building Funds
Fundraising so your organization can have a new building? Create a fundraiser that allows donors to buy-a-brick. Offer donors the opportunity to buy a brick so that they'll be able to memorialize their donation with your group. You can create different levels of donations by offering donors to buy a brick and with additional charges, they can engrave their name or add to the brick their own imprint/painting.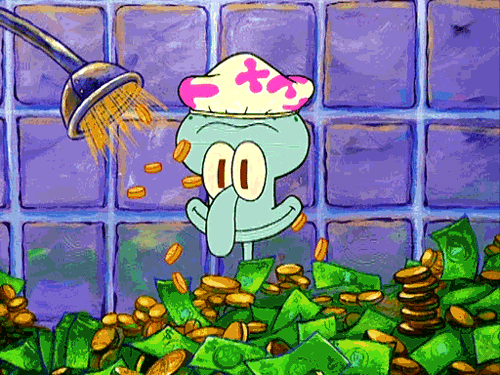 Tank the Bank
With this fish tank fundraiser, you'll be sure to tank the bank with how much funding you've earned! First get a fish tank either donated or bought and go to local establishments. You can ask the business owner if you can have your fish tank in their business/restaurant. This way, any customer that might be waiting or needs a wish can go ahead and toss a few coins into your fish tank.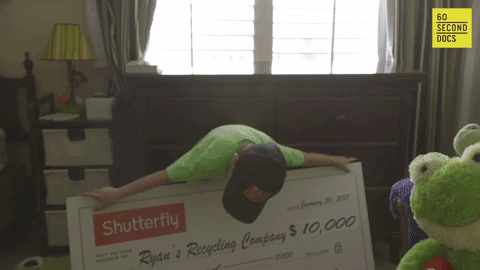 Host with the Most
Hit up some establishments that many people might visit. At Fiesta Village, we offer various kinds of fundraisers for our patrons and loves to give back. We're the place to go when FUNdraising for any event and your friends will thank you for giving them another great reason to visit our Fiesta Village! Make sure to contact us to ask for more information on how you can host a fundraiser with us today!