Winter is upon us and that can only mean one thing… CHRISTMAS! The holiday everyone looks forward to the most! If you're having a bit of trouble brainstorming what gifts to get your loved ones, don't worry! We're here to help you get the best gift possible!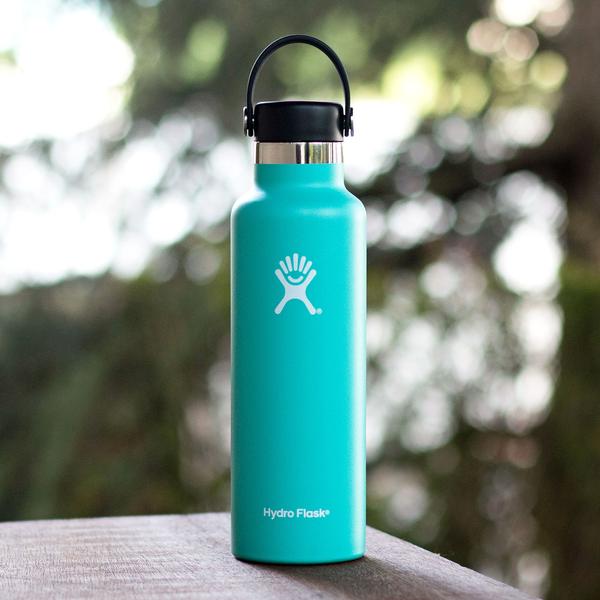 Get a Hydroflask for those always on the H2Go!

Make sure to keep your friends well hydrated with hydroflasks this season! With all the cute colors, you can either choose a color that best fits your friend or a seasonal color! It also helps that these hydroflasks will last your pal for what feels like forever! Better yet, any water or beverage you put in your hydroflask will maintain their temperature for the whole day!
Something that perfectly fits in the stocking!

Step up your gift giving game by suprising your loved ones with a gift that perfectly fits any stocking. Fiesta Village is offering a seasonal deal with our Stocking Stuffer Deal ($10 supreme pass normally $26.95)! This package includes for a full day of fun with unlimited access to the Go Karts, Amusement Rides, and Mini Golf! With this great of a deal, you'd have to be prepared to deal with the excitment and fun that comes along with it!
Change a boring gift into a board game gift!

Everyone loves a good old fashioned board or card game! With games like Apple to Apples, Monopoly, Sorry, Cards Against Humanity and more, you'd have a wide range of options to pick! Before choosing which board or card game to give as a gift, make sure to keep in mind what kind of fun or humour your friend might be interested in! That way, you'd be able to optimize the fun packed game!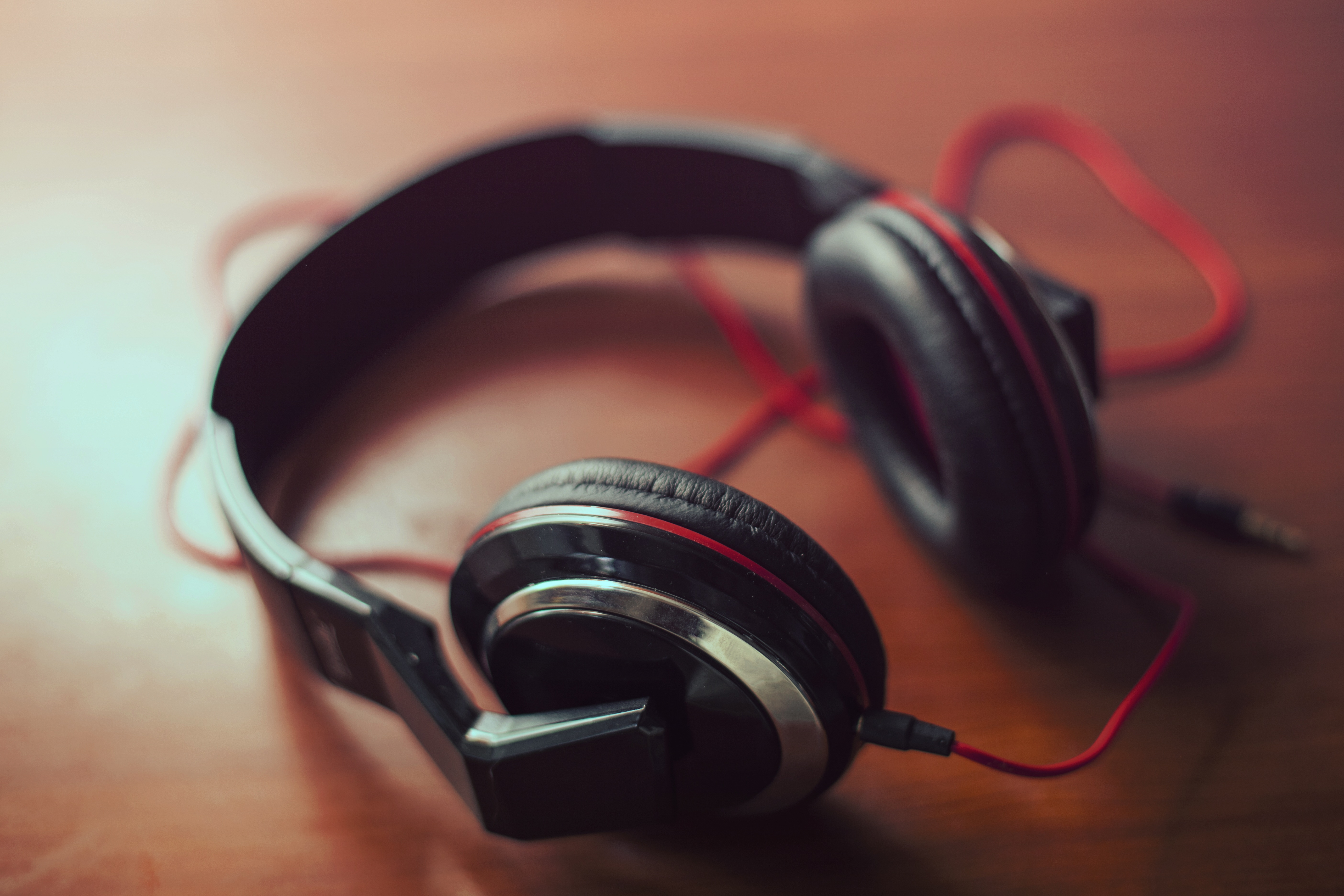 Hear the bells ring with new headphones!

Music is something that creates culture and a connection to various people. If you and your friend are constantly talking about the latest album drops or if they just have a passion for music, why not give them the gift of a high quality listening experience with the help of headphones!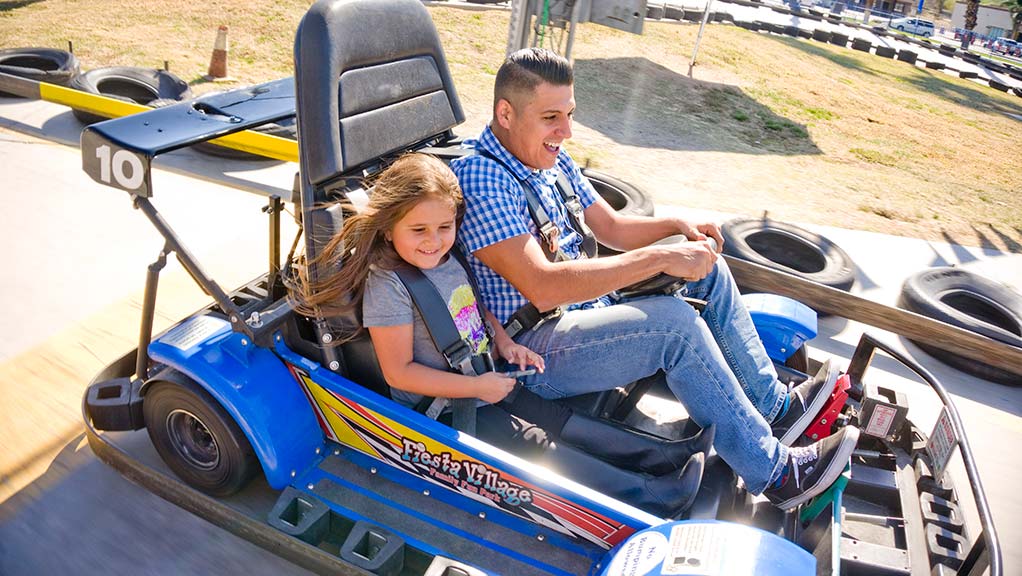 Give the gift that practically NEVER ENDS!

What gift might possibly be never ending? An annual pass literally allows your friend to revisit their gift as many times as they'd like. At Fiesta Village, sometimes one day just isn't enough to experience the fun, so why not let your friends have multiple days of fun! Make sure to snag this seasonal deal with the annual pass starting with a payment plan of $25 down (and monthly payments of $7)!
If you can't hug them, the blanket can!

Sometimes your friend might just need a hug but you might be able to be there! Don't worry, a weighted blanket or heated blanket can solve that problem! These blankets will hug your friends with warmth and comfort especially during the chilly winter season! I guess you could say that this is a warm-hearted gift!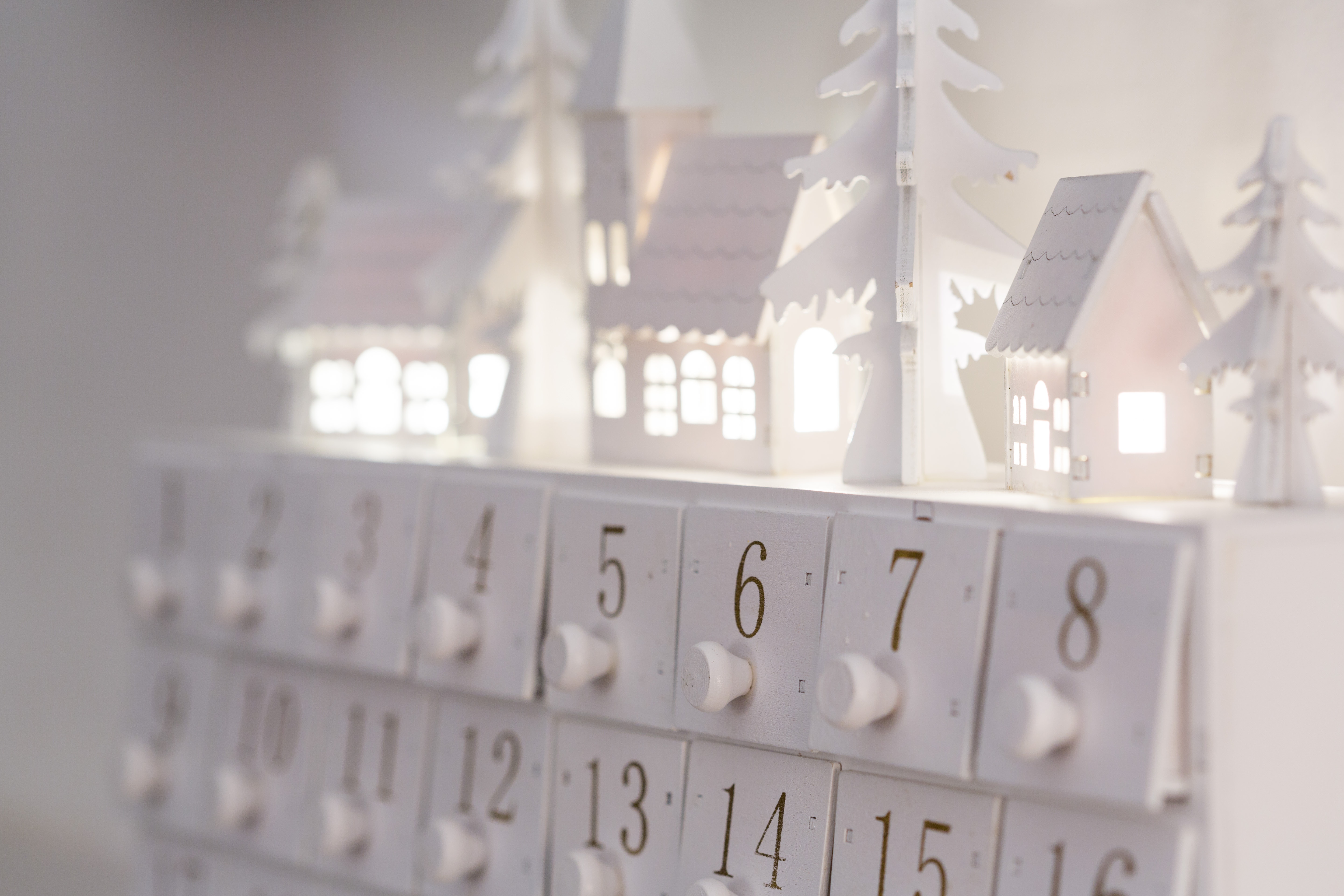 Turn 12 days of Christmas into the whole month!

Advent calendars are the best ways to not only countdown to the new year, but also a great way to give your friends a little surprise every day of the month because we all know that 12 days of Christmas just isn't as packed as 31 days of gifts!
Give a gift as smart as the thought you put into it!

We're living in a tech savvy age where everyone seems to be switching over to smart technology! Why not give your friend an Amazon Echo Dot to couple well with all the smart appliances they might have! If you can't be there for your friend, at least Alexa will be there to help them out!
Gift giving this holiday season doesn't have to be hard! We hope that you've gained some insight on some of the best gifts to give this season! As always, the Fiesta Village team loves helping our friends out, so if you have any questions about our seasonal gifts, make sure to give us a call at (909) 829-5021. We'd love to interest you in our seasonal deals too because they're going fast! With this list of perfect gifts, your friend is bound to feel the holiday spirit!