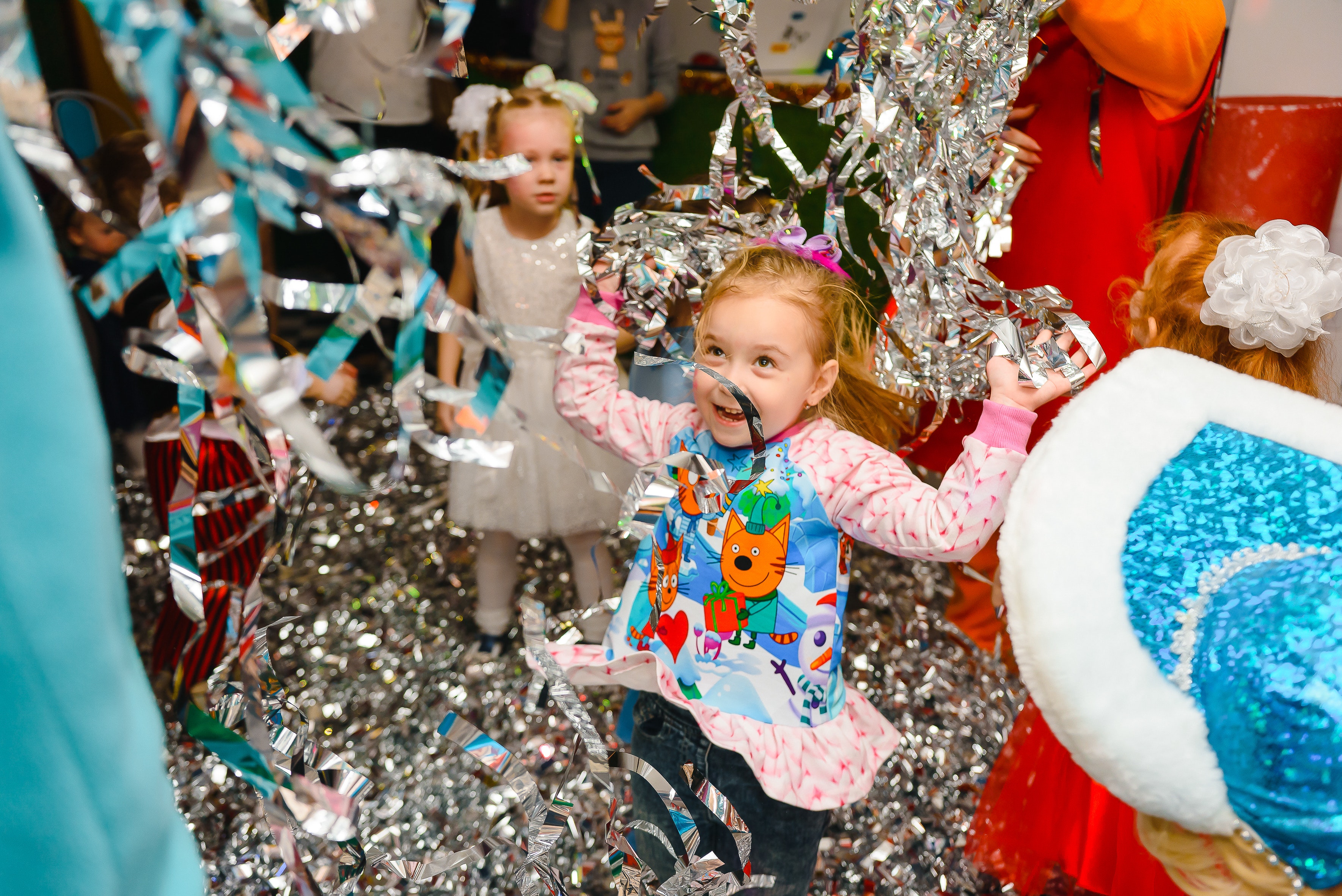 Planning a party is hard enough, but planning a party for your loved ones can add extra pressure. There's a lot that goes into planning a birthday party for a child. Most of the stress of planning stems from figuring out what the kids will enjoy because you just want to make your child's birthday a special day. Creating an efficient and bullet-proof plan can ensure the best birthday party for your child! Here are 5 things to keep in mind when planning for the best birthday your child is sure to love:
A Space for Fun
Looking the Part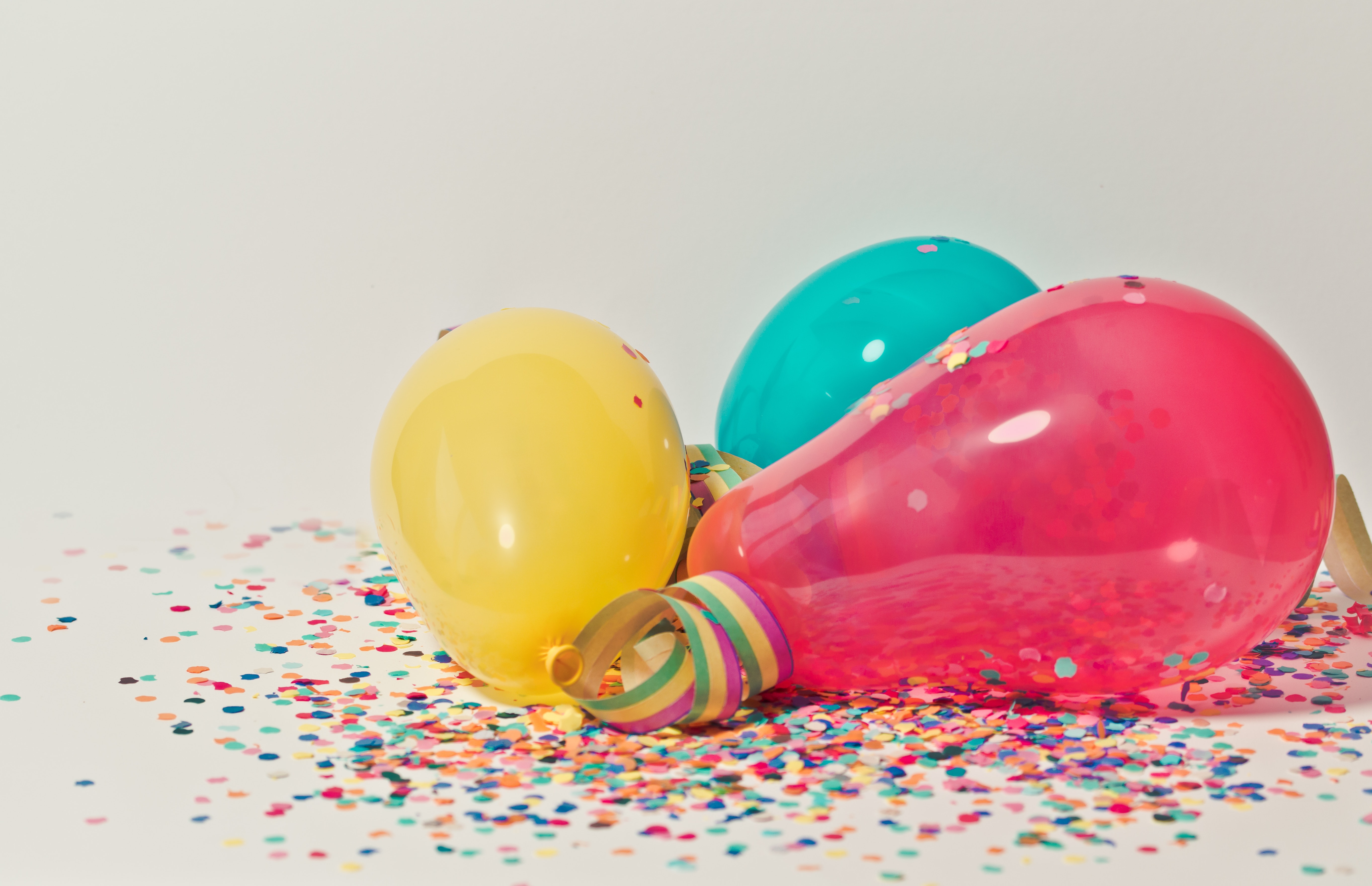 A big part of planning a party is making sure that the party looks the part. Spice up your party with a theme or even nice coordinating colors and glitter. You can achieve this by picking the right tablecloths, streamers, signs, balloons and more! Depending on where you host the party, you'll be able to either plan this part yourself or ask the venue to give you a helping hand. Lucky for you, Fiesta Village can help add to your birthday fiesta with welcome signs, balloons, tableware, and more. Just make sure to ask us about it when you book with us.
Invitations and RSVPs
A Fiesta Fit For Fun
Returning the Favor
Organizing a party doesn't have to be hard with the right help. Checking off these 5 steps can help ease the stress that comes with planning a birthday party. If you need more suggestions, or even advice on what you should do for you child's birthday, make sure to contact Fiesta Village today!