Trying to find a way to cool off this summer? Make your kids the cool kids on the block by heading over to your local water park!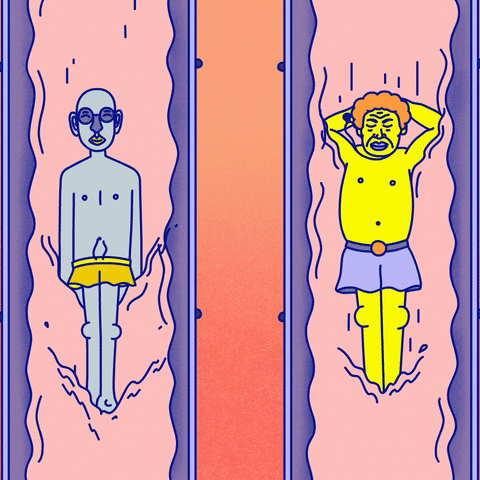 You probably want nothing more than to make your child's summer more memorable than the last. Fiesta Village is here to help you give your child the summer that'll keep them youthful all while making the best memories!
Here's what you'll need to know before your next visit to Fiesta Village's very own water park:
Don't Sweat the Summer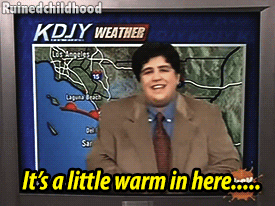 We get it. Everyone enjoys great summer weather, but no one likes to sweat! Not only can sweating leave you feeling gross, but also it can cause dehydration. With the cool water that water parks provide, you can avoid the discomfort of sweating, keep cool, and stay hydrated.
Seaside Vibes BUT with Slides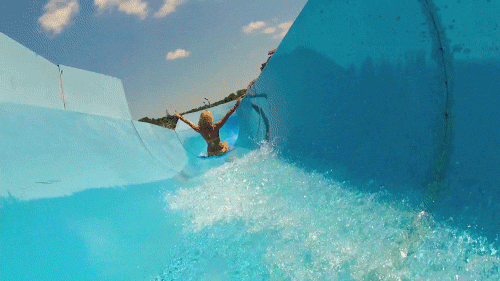 Sometimes, the beach gets repetitive. After a little while of sunbathing or playing in the water, there's little left to do and you're OVER IT. But what if ~hear us out~ you could do the same thing you did at the beach but with slides? While you sun-bath, you can still supervise your children while they zoom through the various slides we have and have hours of fun!
Close (or Clothes) Calls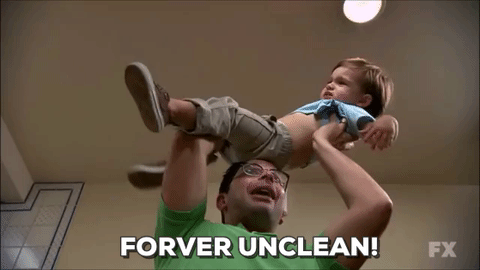 Especially with children, you've probably had to carry a spare change of clothes when you visit any amusement park. But with water parks, all you need is a towel, bathing suits, and a little bit of sunscreen! That's all you need to enjoy your day and you won't have to worry about having to bring extra clothes!
Relieve Your Stress with a Lil Scream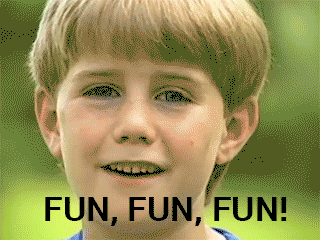 Whether your kids have pent up energy from being excited about the summer or you just need a reason to scream your heart out, you can yell it all out while you're zooming off of a water slide! You'll be leaving the slides feeling thrilled and having forgotten all your worries.
Make A Splash!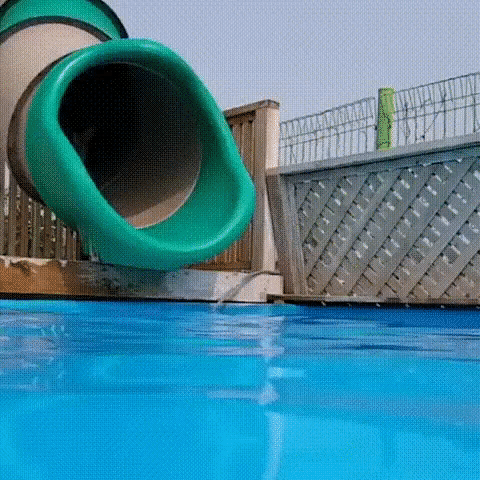 Remember, summer is meant to be fun! Make the most out of your own and your loved one's summer by visiting Fiesta Village's very own Pyrite Rapids WaterPark! If you dare, give the Sidewinder Body Slide a try. Maybe you want to feel launched off? Don't worry, Fiesta Village has the Blast Off which will send you on a high-speed plunge!
WATER you waiting for? Make sure to visit Fiesta Village's Pyrite Rapids Waterpark today!