Besides the fact that Fiesta Village is already a party, what other reasons can you think of that make you want to come to Fiesta Village? For some, it's their need for speed, while for others, its the sheer thrill of bouncing back and forth from all the fun activities at the park. Here are some reasons that our loyal patrons continue to seek fun at our parks!
1. Home to the Largest Batting Cage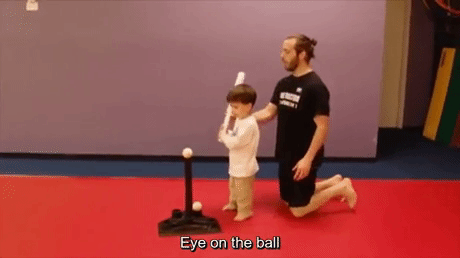 If you're going to go to a batting cage, you might as well go to the LARGEST batting cage complex in Southern California. Our batting cages are the best for both baseball and softball players. But don't let that fool you; our batting cages welcome everyone! Destress after a long week and head over to the cages to bat off some steam!
2. Go Krazy for Go Karts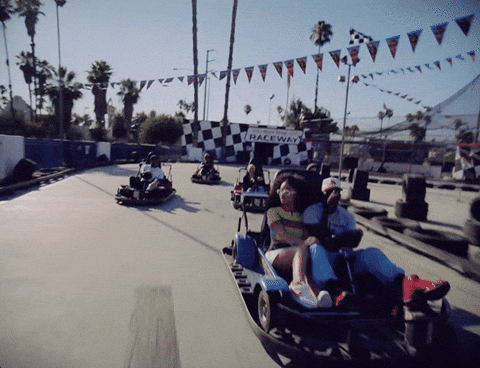 Got a need for speed? Come through to Fiesta Village to get your fix for speed with our super fast go-karts! Whether you're racing against time or your friends, rest assured that you'll have your speedy expectations met.
3. Lazer Tag Ain't for the Lazy!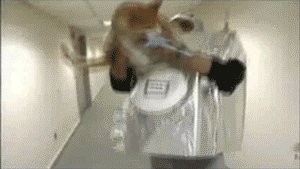 Bored and rather be out instead of being lazy? Take a quest to Fiesta Village's Lazer Odyssey! Get ready for a thrilling adventure filled with good company and exhilarating escapes from almost being tagged! Dodging lasers will definitely give you a reason to give up being lazy!
4. Play at Our Grade-A Arcade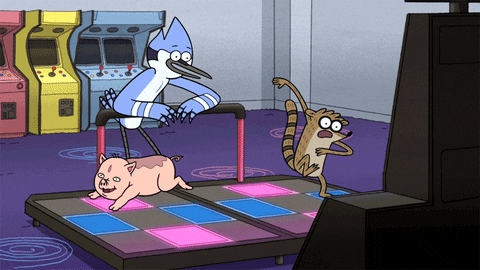 Get a blast from the past as soon as you walk into our arcade room! Our arcade room is filled with games that'll keep you wanting to play all day long. Play all your favorite games like Mario Kart, Extreme Claw Machines, and more. At the end of the day, you'll leave Fiesta Village a winner with some of our cool prizes!
5. Mini Golf Fit for a Par-Tee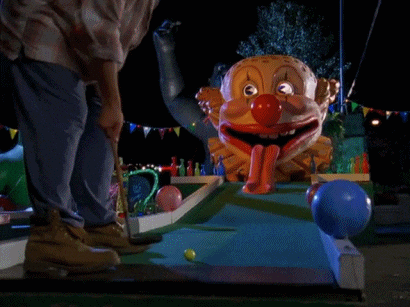 With Fiesta Village's beautifully landscaped mini golf courses, you'll be able to golf all while visiting cool attractions! Wanna visit a castle? A windmill? We've got all these sight seeing attractions that you'll enjoy during your next golf trip.
6. Spend a Day at Our Great Skate Rink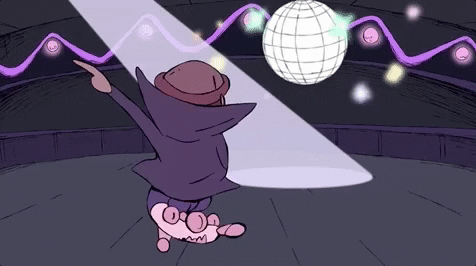 Thinking of how you want to spend your day? Skate your day away at our fun skating rink. Our rink is perfect for beginners and seasoned skaters, so make sure to roll your way into our skate rink today!
7. Water Parks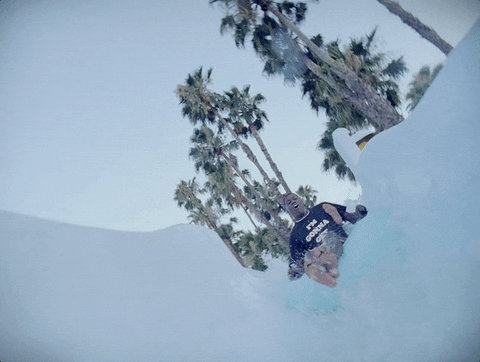 Take a refreshing dip into our water park! Our water park is typically open in May, just in time for summer. Splash around our pool after you slide through the Pyrite River Rapids, Side Winder, Blast Off, or our Tube Slides.
8. Ride with your Ride or Dies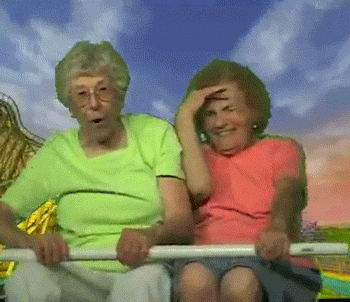 Grab your ride or dies and head over to Fiesta Village for a fun-filled day of riding roller coasters and other fun rides. Treat yourself to a day where you can destress and scream your lungs off on these adrenaline rush rides!
9. Parties for Groups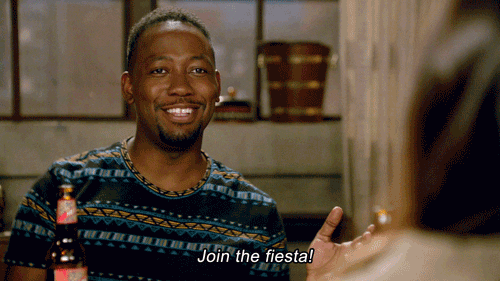 Hosting a party for your family, friends, or company can be cumbersome if you have to open up your own home. Let Fiesta Village open our village for your parties! It's perfect for company bonding picnics, your child's birthday party, or just a simple get-together. Make sure to check out our website for more information on reservations: https://www.fiestavillage.com/park-info/parties/ or our groups link: https://www.fiestavillage.com/groups/
10. Stay "Forever Young" (Lil Yatchy)
Fun Fact
: Did you know that Lil Yatchy has visited Fiesta Village? Not only has he visited Fiesta Village, but he also filmed his "Forever Young" music video at our location! This music video is the perfect representation of how we like to keep our loyal patrons forever young withour fun fiesta activities.