Free Extreme Day Pass for Military Personnel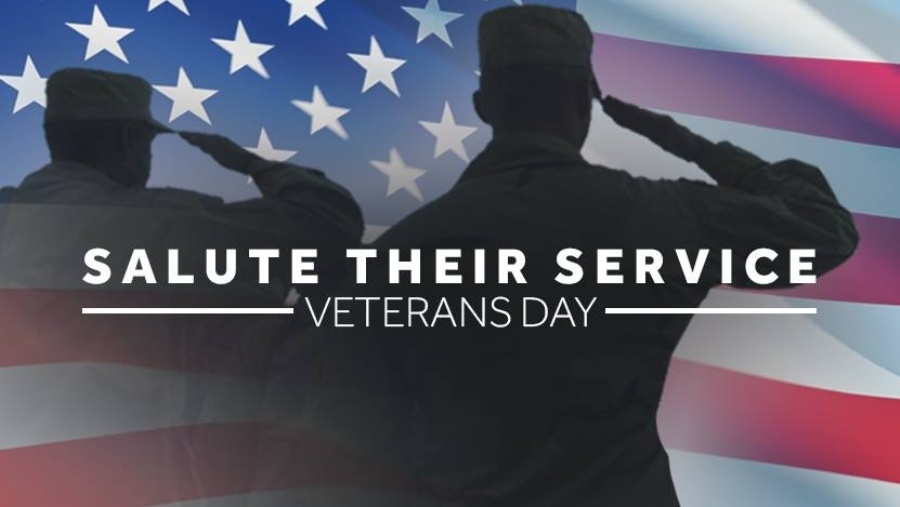 Friday, November 8th – Monday, November 11th
We are forever grateful for the men and women who put their lives on the line to protect our freedoms. We celebrate you! Thank you from the Fiesta Village Family.
Any Active, Reserve, or Veteran Members of Our Armed Forces get a free Extreme Day Pass
*Valid with a paying guest,Friday November 8th to Monday, Novemeber 11th in store only.*
Military Family and Friends discount tickets may be purchased for $29.95 each when visiting with Acitve, Reserve and Veterans from November 8th – 11th. Military discount tickets are available for purchase at Fiesta Village Family Fun Park only. One of the following forms of identification is required: US Military ID card Government ID card with VETERAN designation US Veterans Affair ID DD214 with corresponding photo ID!