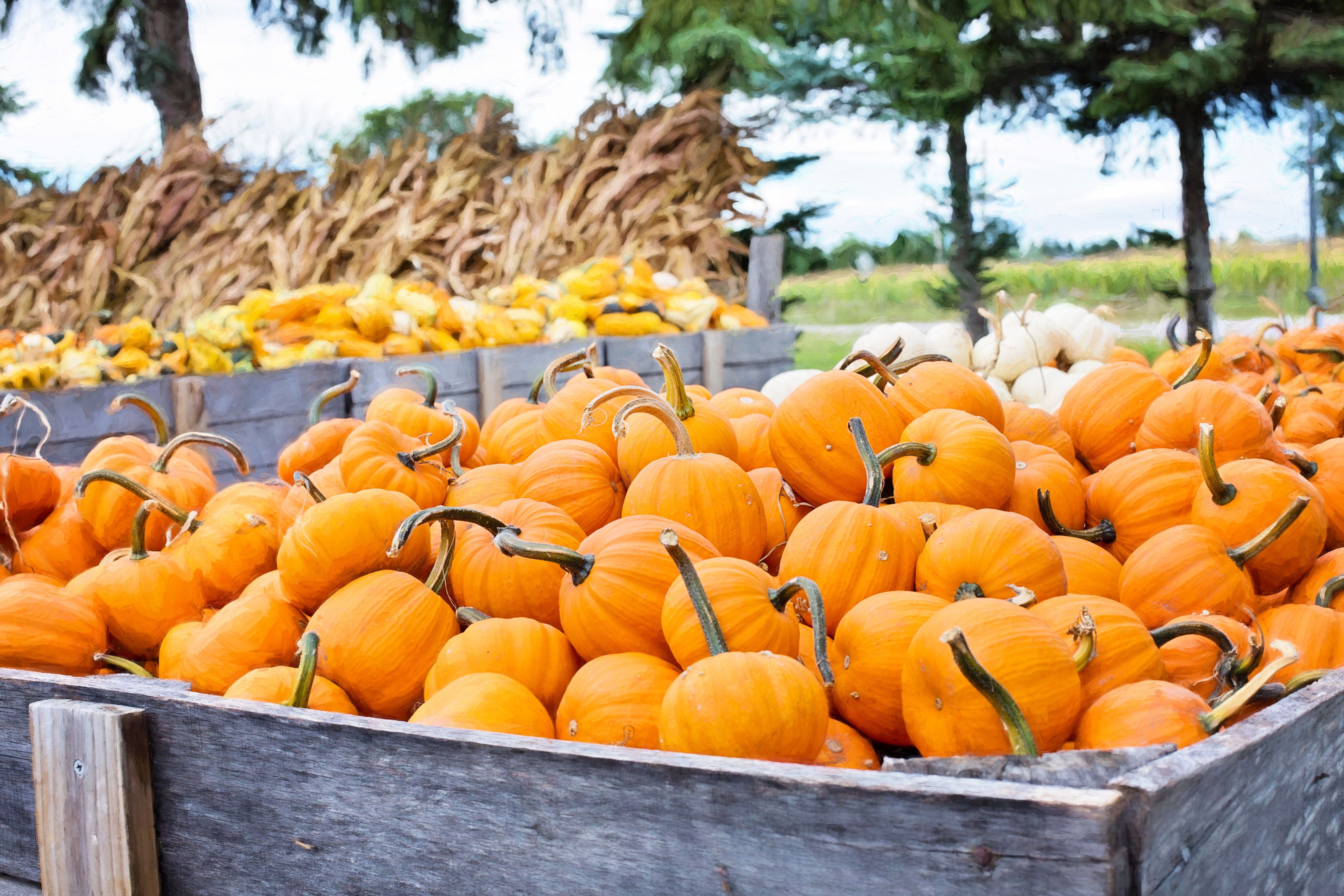 Think Halloween. What's the first thing that comes to your mind? Is it the struggles of finding a costume? Maybe even having to pick up candy for the eager trick-or-treaters! You'd be surprised that Halloween isn't exclusive to dressing up and scavenging for candy. This Halloween, we want to share with you our secrets to having the most possible fun besides the basic activities some might otherwise do. The best part is, everything listed is only minutes away!
1. Visit a Pumpkin Patch!
Pumpkin patches are always a must during the spooky seasons! In the Inland Empire, finding one won't be too hard. Some of the attractions that pumpkin patches will have are hay rides, obstacles, and cute photo ops made just for your family!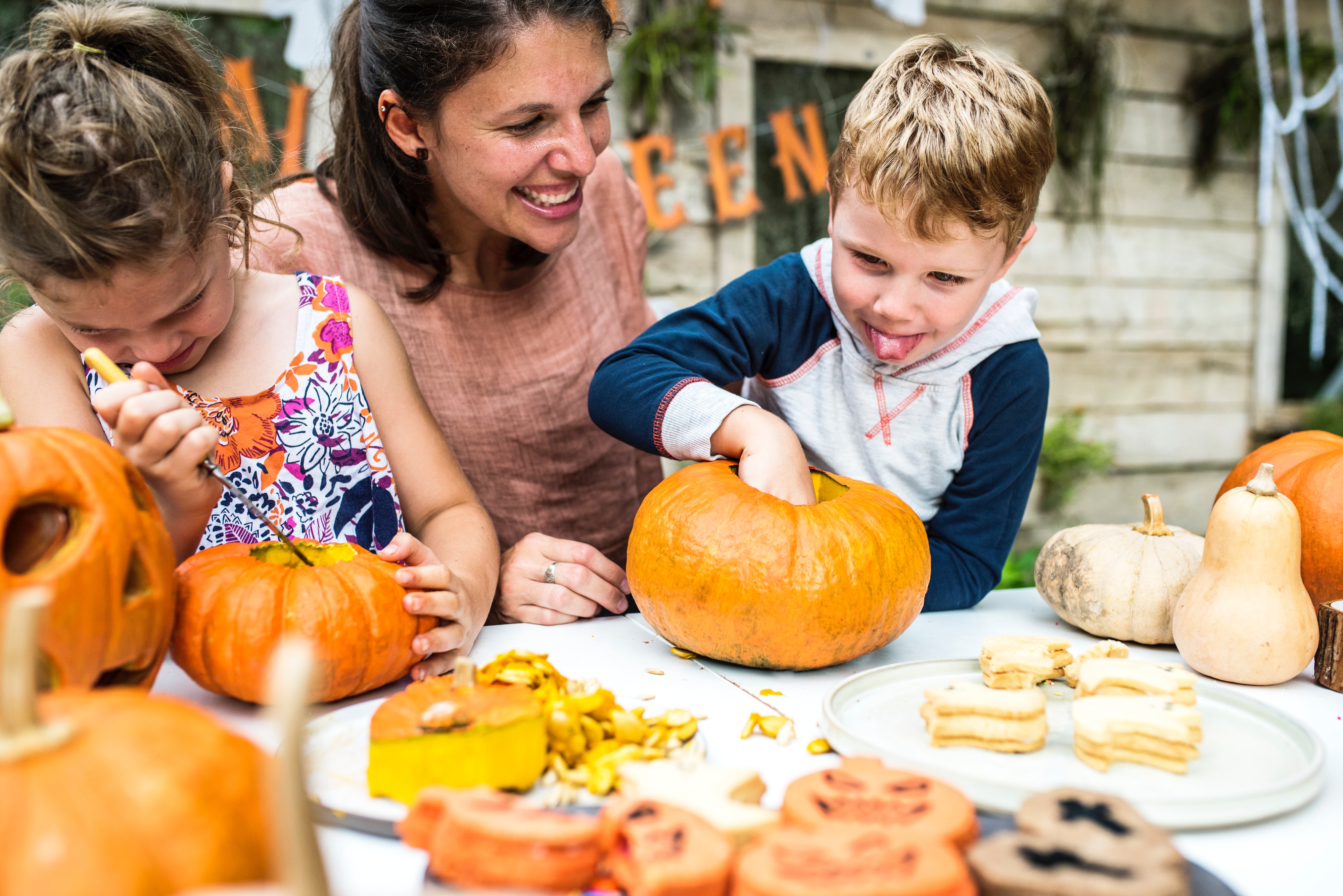 2. Carve the Meanest Face
Pick up the perfect pumpkin from your visit to the pumpkin patch! Get together with your band of friends and get creative. Pumpkin carving can be fun when you think outside the box! Either make a spooky face or a welcoming "Trick or Treat" carving in your pumpkin.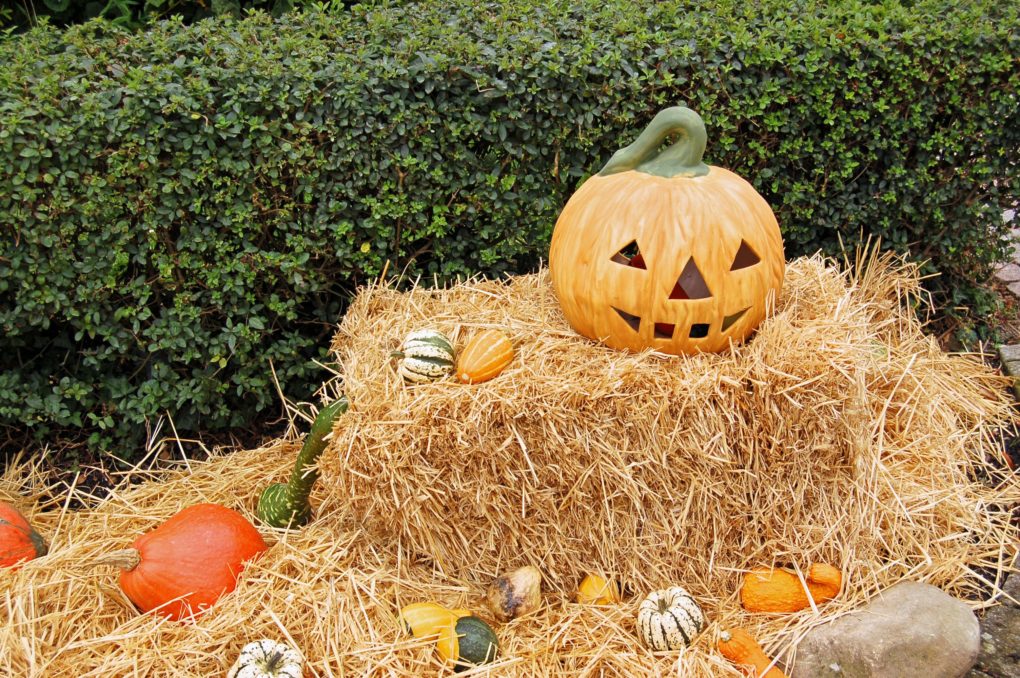 3. Haunted Hayrides and Houses
For those who are brave, make sure to check out the haunted attractions of the IE! These are a great way to feel spooked and alive as the adrenaline rushes through your whole body. You may even find out who's the most faint-hearted in your group of friends.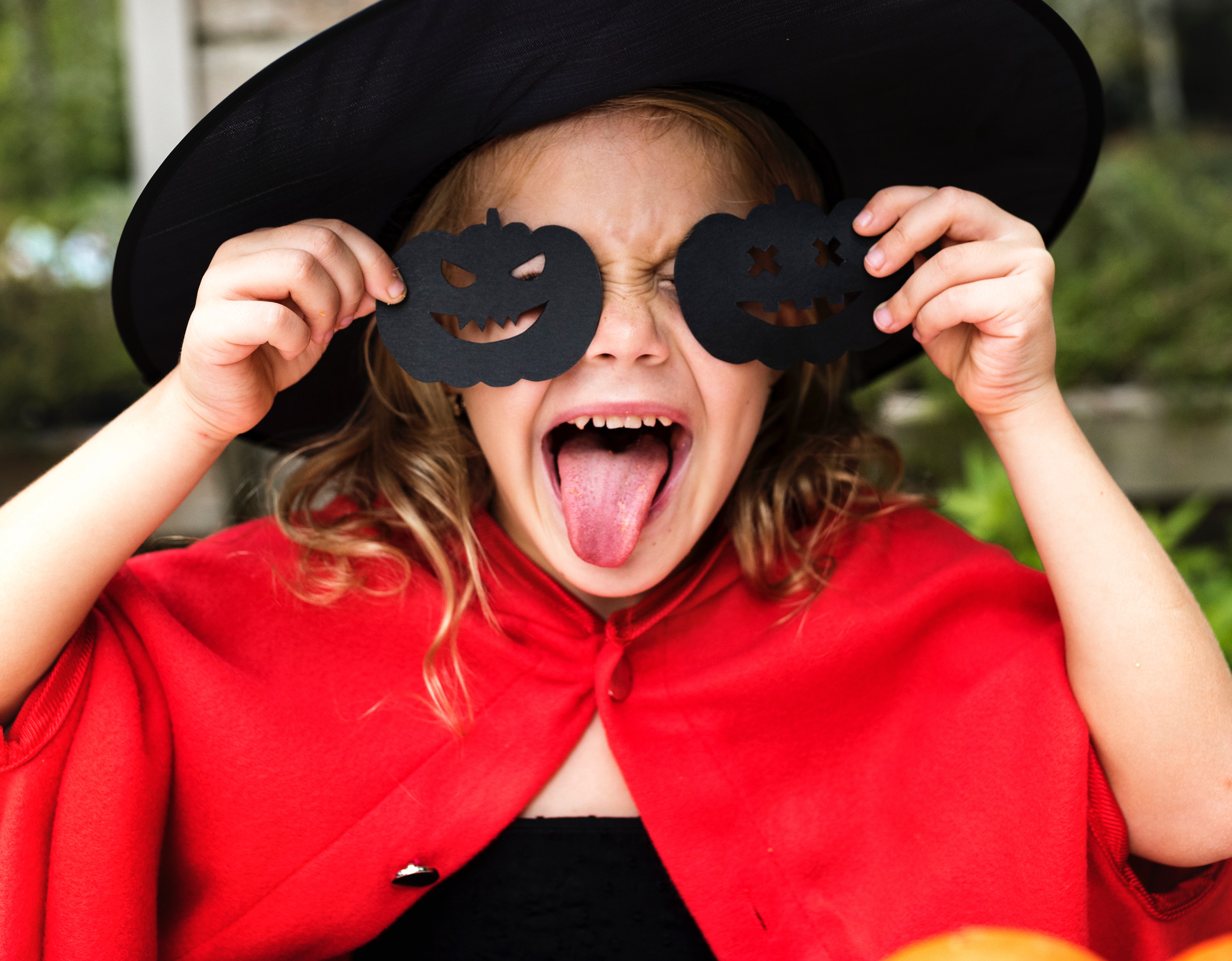 4. Bake Spooky Treats
If you love to bake, skip the tricks and make some treats! There are so many options to make such as cookies, cupcakes, even some Halloween themed candies! Let yourself get creative and make some treats that'll have all the kids swarming to our house this Halloween.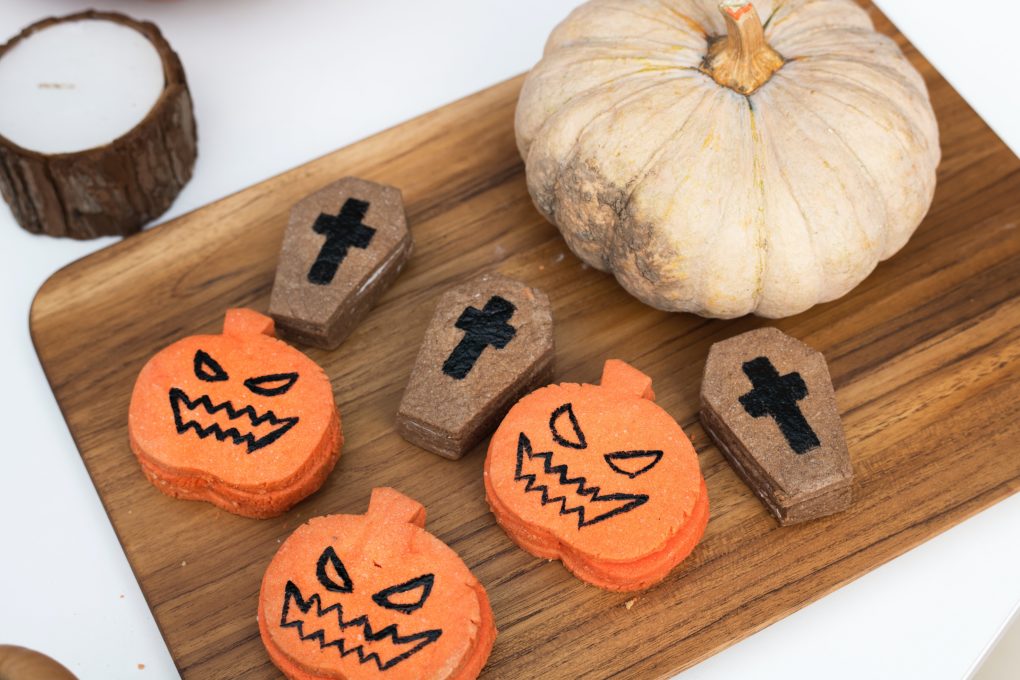 5. Get Spooked at Home
If you're a home-body, you can still enjoy this spooky season from the comfort of your own home. Scary movies are a great way to celebrate Halloween and an even greater excuse to stay home. Grab some popcorn, blanket yourself if your coziest spot, and flick a scary movie on!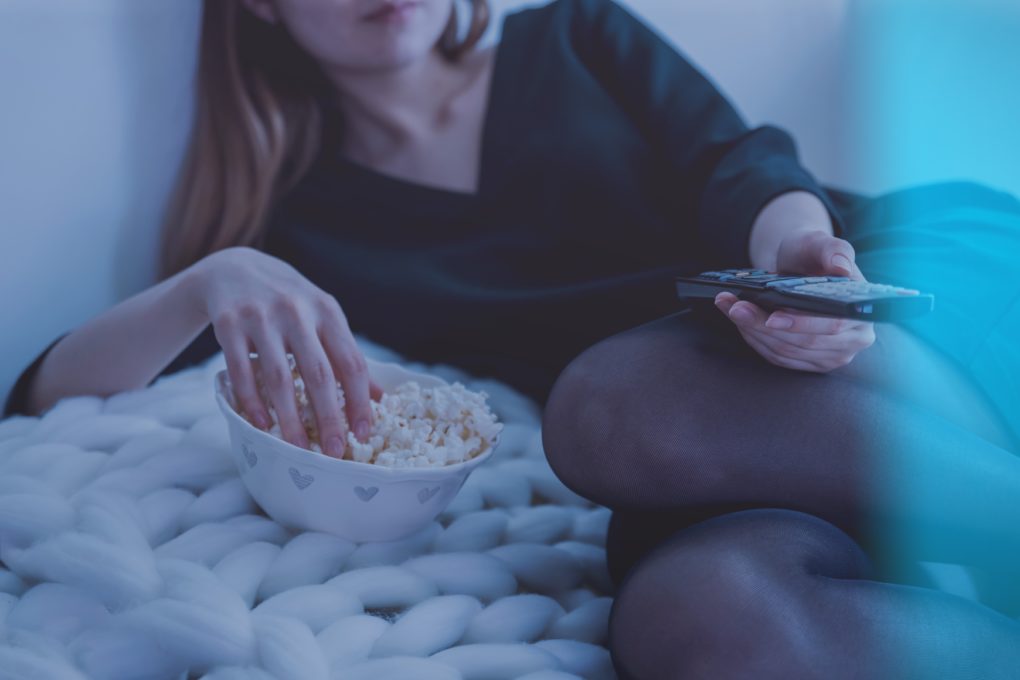 6. Give Back This Halloween
When we think of Halloween, we mostly think of asking for treats from others. Well this Halloween, you can do some giving too! Giving back to the community has never been as fun and spooky as this year! Victory Outreach is having their Halloween Harvest Festival FUN-raiser at Fiesta Village. Enjoy the Halloween discounts for the park and most importantly, enjoy the night knowing you're giving back while getting spooked!  
Reserve your tickets
to this spook-tacular event today: