FUNDRAISING WITH FIESTA VILLAGE!
Fiesta Village wants your non-profit group or organization to succeed in everything that they do. Anywhere in the Inland Empire including Redlands, Riverside, Moreno Valley or you name it, if you have a fundraising need, Fiesta Village can provide a highly visible location for your event as well as promotions and assistance in running your fundraiser.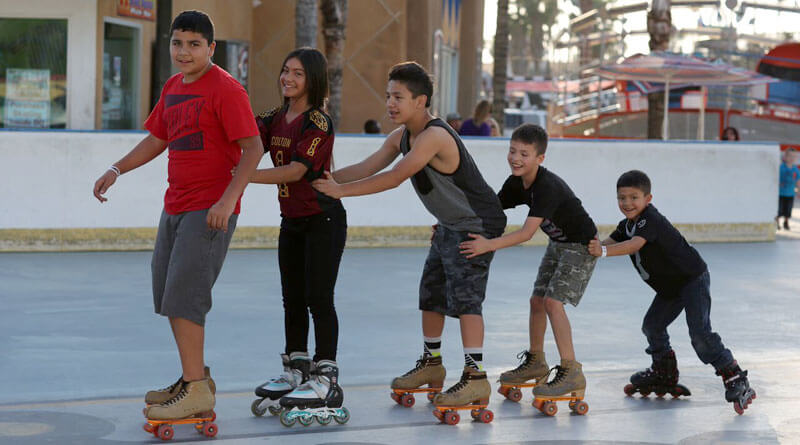 Fiesta Village can host events such as:
Advanced pre-sale skate tickets!
Earn 20% from each admission ticket including custom flyer to promote!
We also offer school fundraisers where raising money is fun and easy!!!
If you have a need to raise funds for your group and you are interested in making it the most successful Fundraiser possible, Fiesta Village is here to help.
Call Ashley, Group Events Coordinator, at (909) 824-1110 ex 106 to book your fundraiser, or use the contact form below.
Have Questions?