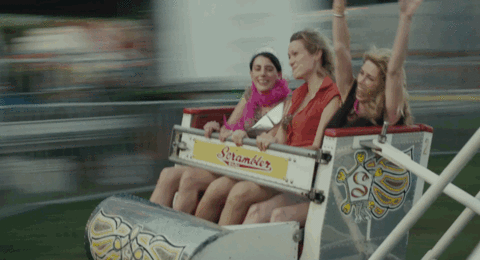 It's not everyday you get to go to an amusement park, and when you do go, you don't want to spend it lugging around a bunch of things if your bag. It's a dilemma that affects every one of us at one point in our lives. Additionally, everything you put into your bag probably serves a purpose for yourself but not so much at the amusement park. Here are some tips on packing up a minimalistic but useful bag for a whole day spent at an amusement park.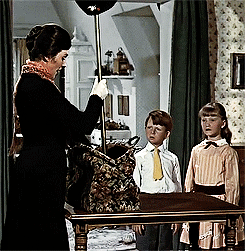 Bag It Up
Starting off with the right bag is crucial because you're going to be carrying it around all day. Make sure to chose a bag that not only is big enough to pack all the essentials but is also relatively comfortable to carry. A tiny bag, fanny pack, and cross-body bags are a great alternatives!
Lighten Your Wallet
Your library cards won't do you any good at an amusement park! Make sure to take a travel-sized wallet that only has the essentials like your debit/credit card, I.D., spare change, and appropriate cards such as amusement park exclusive cards. Any other unneccesary cards would weigh you down.
Twinsies With the Fam!
Got a cute #ootd? Make sure to have the whole family wear matching colored! It's an easy way to have your family stand out so you can easily find them all while looking like the best family at the park! If a child gets lost, in a panic, you can remember what they were wearing! It is also a good idea to write your phone number on their wristband or the tag of their shirt in case they get lost.
Safety First
Don't let a little booboo stop you and your group from spending a fun-filled day at the park! Storing some band-aids and other First Aid kit essentials can save your group from pain and infections. Once you've properly dealt with any minor injury, your group will be ready to get up and have fun.
Stay Charged for an Eventful Day
Have you ever experienced the misfortune of being unable to record a really fun moment? We know all too well the pain of having a dead phone for paper weight and missing the perfect selfie. The only way to save yourself, phone, and memories is by packing up a phone charger and the appropriate charging wire. By simply charging your phone in between rides and activities, you'll be able to capture every memorable moment.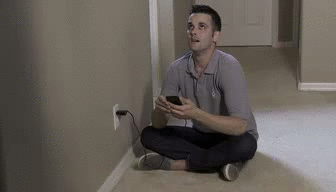 Have Fun in the Sun
Don't let the sun ruin your fun! Make sure to pack up sunscreen so that you can reapply it every time it is recommended. If you really want to make sure you won't the end of the day with a sunburn, wear a cap and sunglasses. This is literally another way to stay cool while being cool.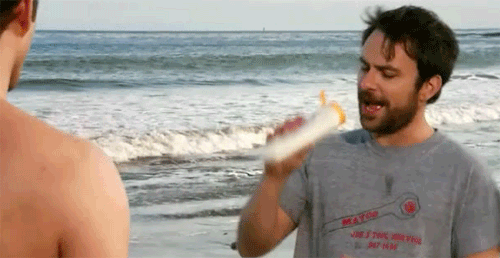 Keep a Clean Vibe with Wipes
Kids will be kids; you'll often find that they've dripped ice cream or have mysteriously sticky hands. As a parent, you'll thank the wipes you packed up. Wipes are the best way to keep your group clean and gives you the optimal opportunity to enjoy your day! They're great for cleaning up from juice spills to melted chocolates.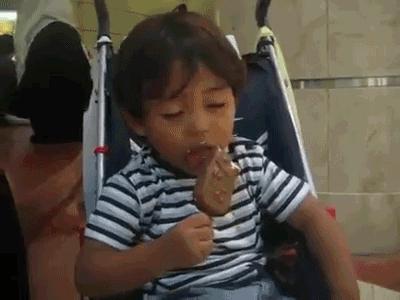 There you have it! These are the absolute 7 NEEDS that you'll pack up the next time you visit any theme park. If your bag has extra space to spare, feel free to pack extra essentials. Just keep in mind that you're definitely going to want to keep your pag relatively light so you won't burden yourself. Now that you know what to pack for the perfect day at a theme park, make sure to visit Fiesta Village! At Fiesta Village, we're always hosting a party that you won't want to miss! You can put into practice everything you've learned from this blog into your next Fiesta Village visit! See you soon~