Living under a high-stress society, people are starting to forget the importance to care for the people around us. According to the New York Post, an average American family only spends approximately 37 minutes of quality time together every day. However, the amount of quality time you spend with your family has direct effects on family communication, child development, and emotional bonds within the family.
You might ask, how could I spend more quality time with my family on top of all my responsibilities? We are here to make some recommendations to help you to boost your family connection.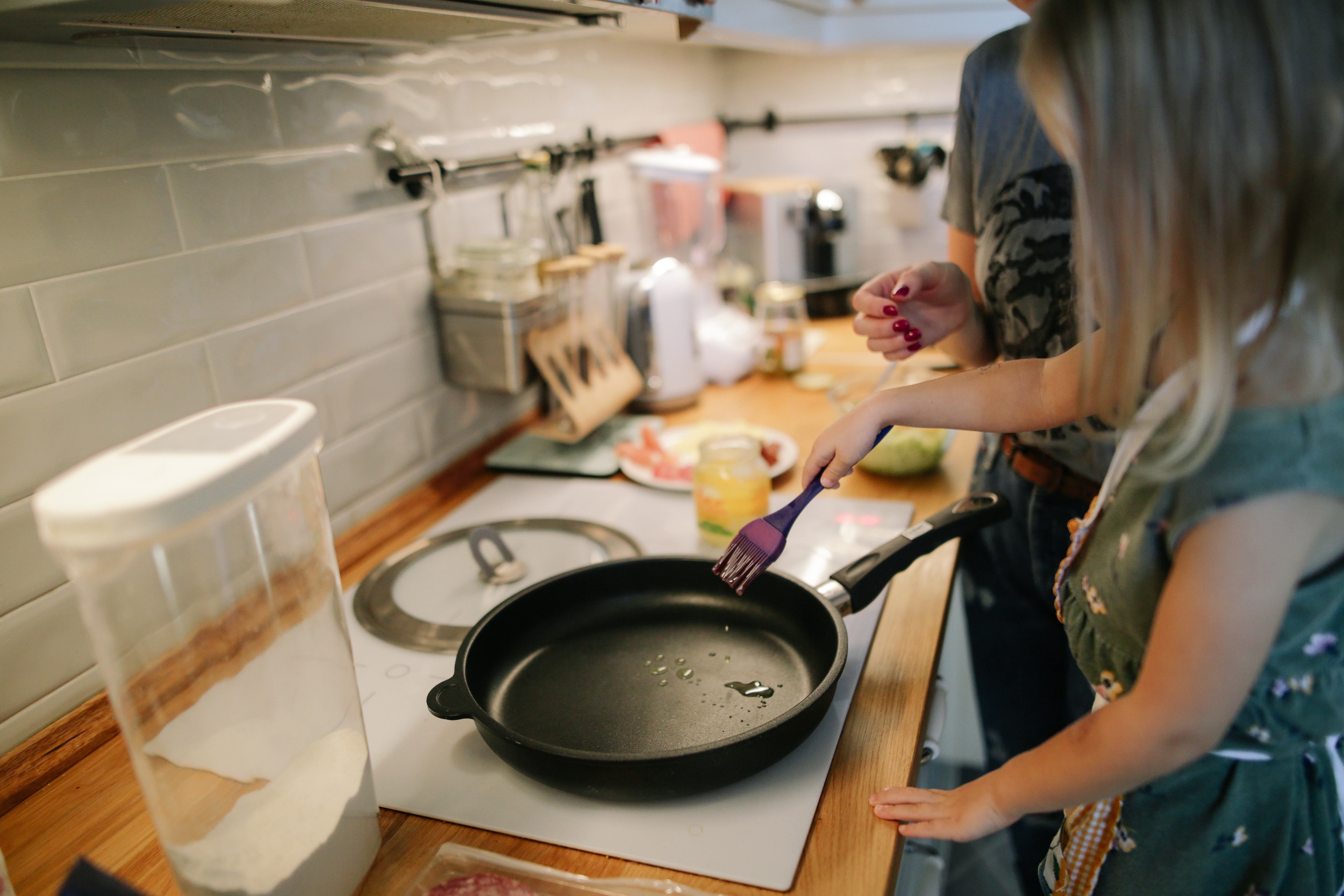 Cook a Meal
Take the burden off one person's shoulders and make a meal as a family. Talk about the recipes, delegate the tasks, and work as a family. What's better than a meal made by you and your loved ones.
Enjoy a Day Out
Be active with your family and visit Fiesta Village for fun activities like Fiesta RaceWay and Slugger's Super Slide to share some great memories in the future! Visit the Fiesta Village website for more information.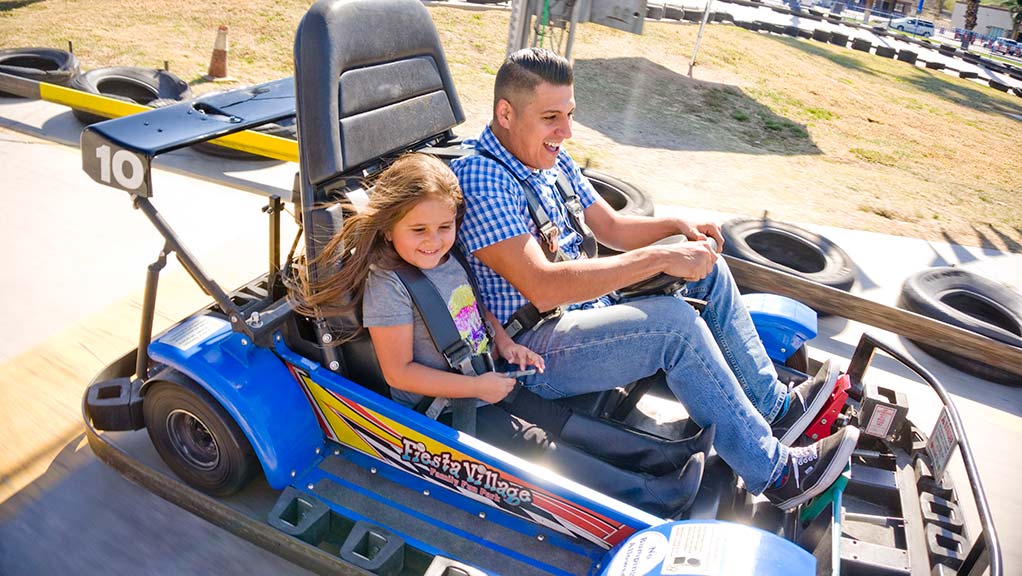 Fiesta RaceWay
Challenge your family to test their racing skills and compete for the checkered flag on our action-packed go-kart course. The winding track is designed for serious fun!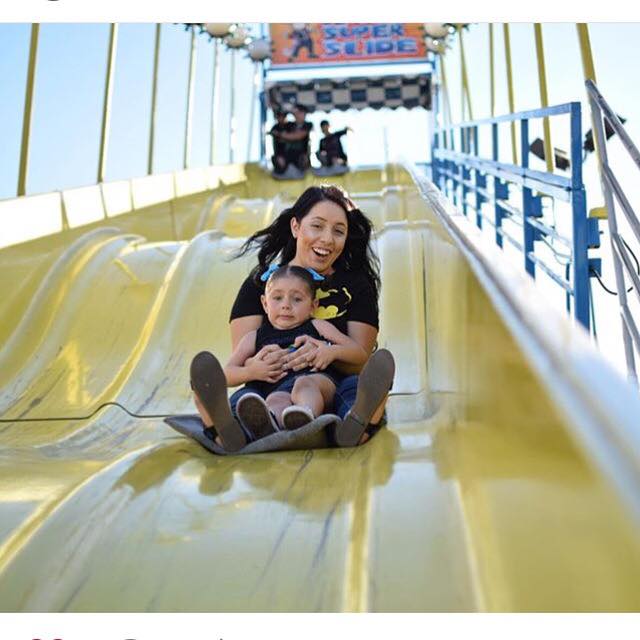 Slugger's Super Slide
A 3-lane super slide! It stands more than 20 feet in the air and lets up to 3 people at a time race to the bottom!
Explore your options and purchase your tickets here!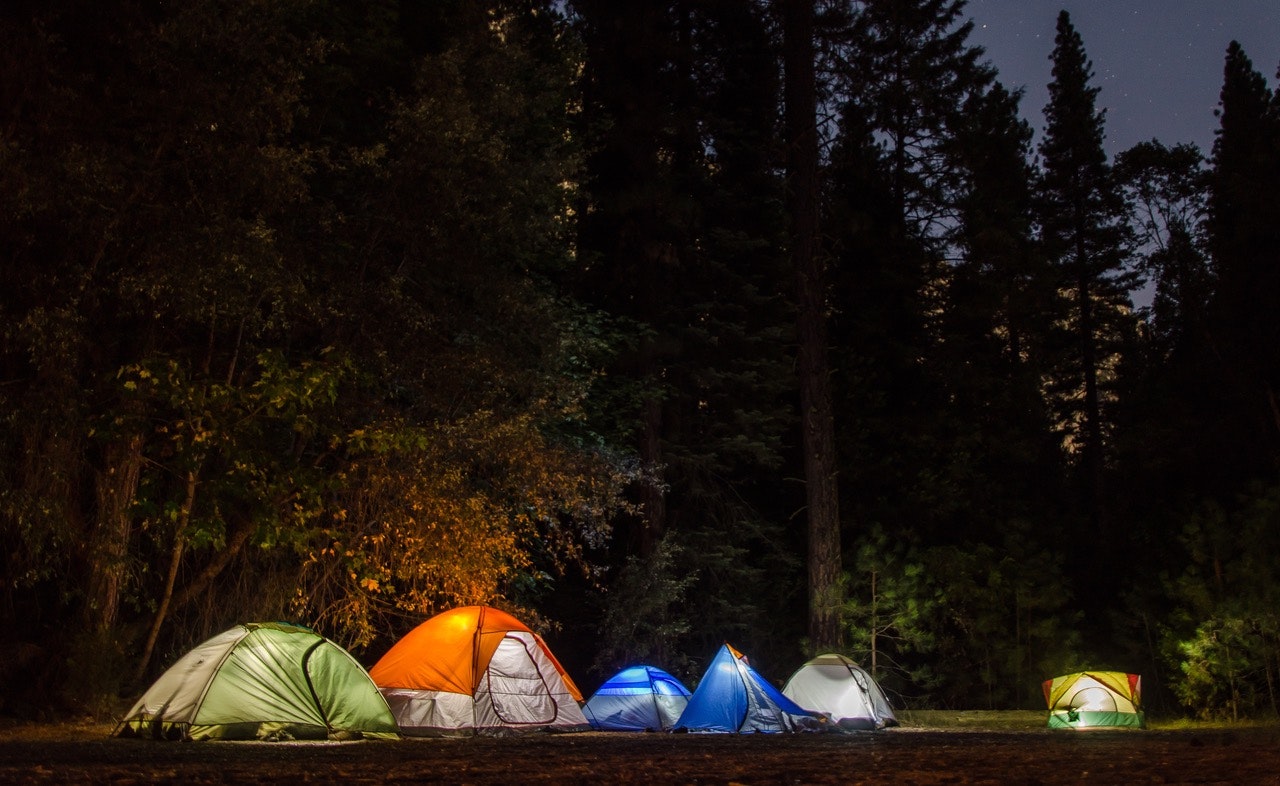 Go Camping
Limited electronics, no distractions! Camping as a family could help you be more present and interactive with your loved ones, away from phones and TVs. Spend a weekend with family and nature pitching tents, hiking mountains, and roasting marshmallows!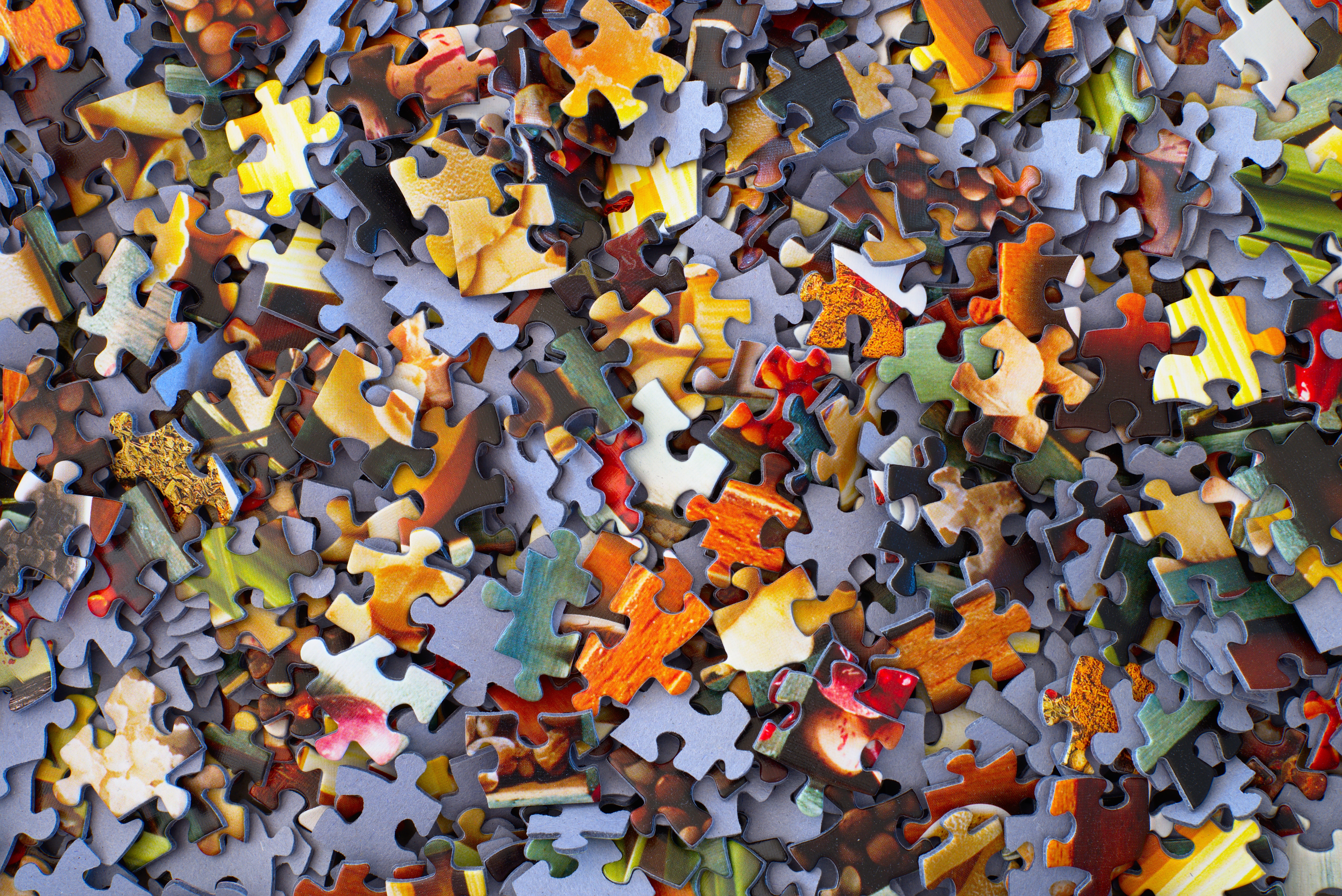 Start a Puzzle
Looking for something easy and indoor? Start a puzzle as a family and spend some quality time talking with each other. Skills learned in the family team setting will help to lead to success in the other teams encountered in life. Spending time with your family and teaching each other to collaborate and work in teams could help prevent future conflicts!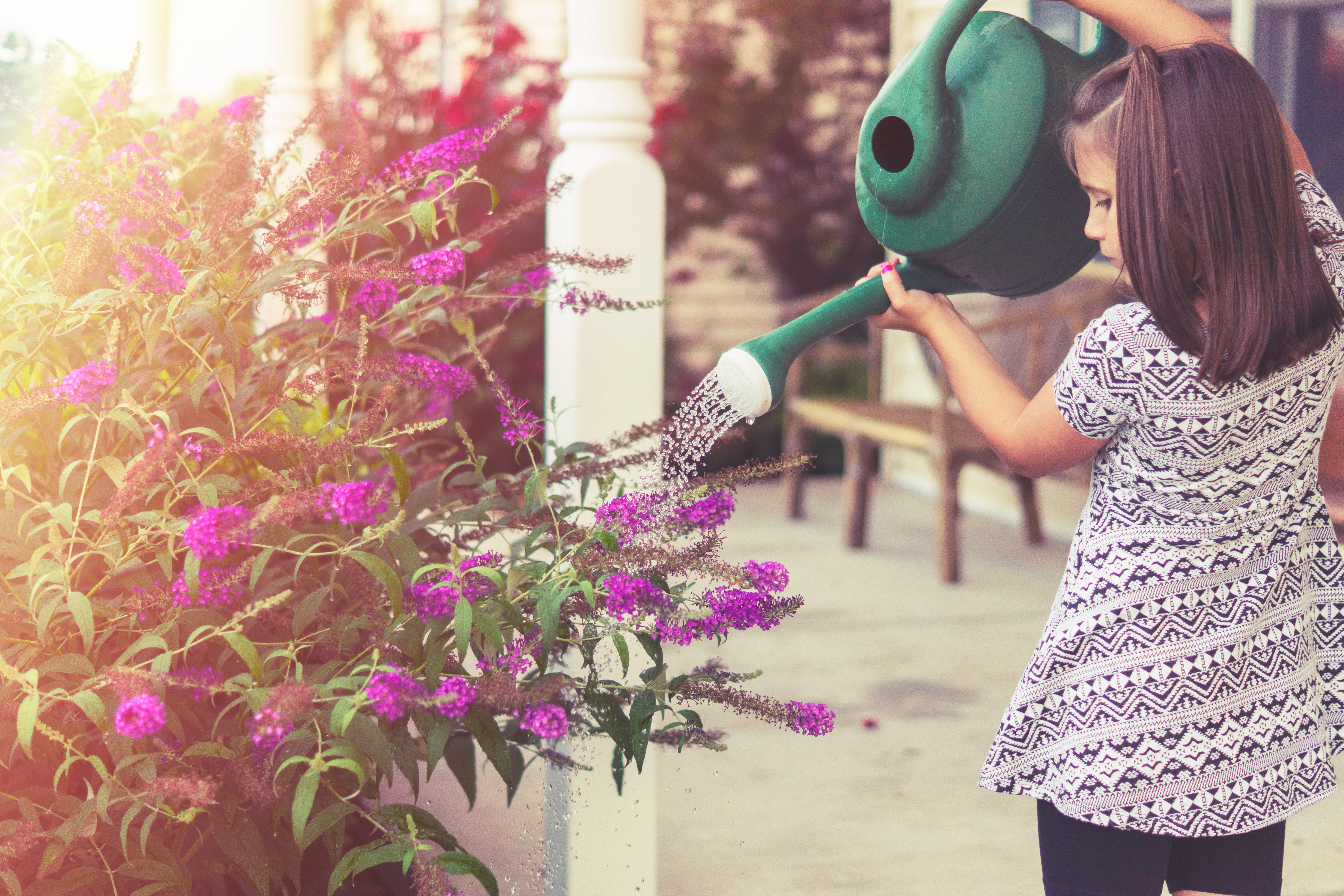 Plant a Family Tree
Plant something and watch it grow with your family. A tree, some flowers, or even a garden can be fun to watch grow together. Have everyone be engaged and take their part to put this family tradition together. You can even plant some zucchinis, peas, or cherry tomatoes. Plant them as a family and enjoy your harvest. Nothing tastes better homegrown fruits and vegetables.
Quality time does not have to be a big family vacation or a super expensive gift, it is the effort to plan and do things with your family. Despite whichever one you choose to do, know that it will be best if you put in your heart. Spend some quality time with your family today!